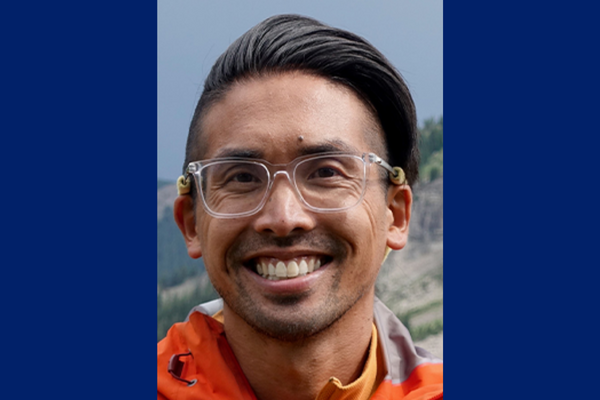 Lawrence David, PhD, associate professor of molecular genetics and microbiology, was among 25 recipients awarded 2022 Science Diversity Leadership Awards from the Chan Zuckerberg Initiative. He will receive a total of $1.15 million over five years.
The Chan Zuckerberg Initiative, in partnership with the National Academies of Sciences, Engineering, and Medicine, launched the Science Diversity Leadership program in January 2022. The program aims to recognize and further the leadership and scientific accomplishments of excellent biomedical researchers who — through their outreach, mentoring, and teaching — have a record of promoting diversity, equity, and inclusion in their scientific fields. 
David's project, Sharing Open Source Software for Biomarker-Based Analysis of Diet, will aim to distribute open source bioinformatic tools and resources for analyzing biomarkers of food intake. These biomarkers can in turn can be used to study the origins and management of autoimmune, metabolic, and cardiovascular diseases.  
"We are developing diet tracking tools that are designed to overcome some of the barriers that underserved communities can face when completing traditional dietary surveys, like age, literacy, cultural background, potential anxiety due to stigmas around bodyweight, and time burdens," David said. His project will bring these tools to researchers around the world through a series of workshops.  
Chantell Evans, PhD, assistant professor of cell biology; and Gustavo Silva, PhD, assistant professor of biology, are also recipients.
Read full announcement from the Duke School of Medicine 
---