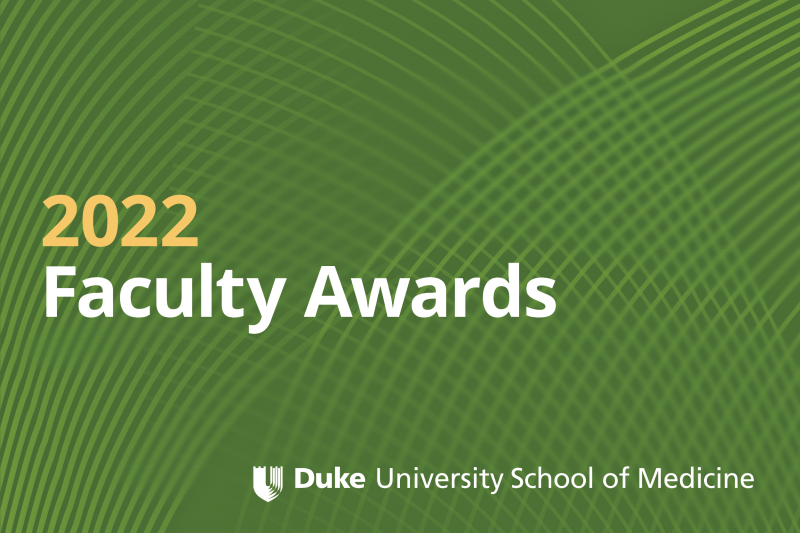 John Pearson, MD, Assistant Professor of Biostatistics & Bioinformatics and Assistant Research Professor of Neurobiology is recognized as a 2022 School of Medicine faculty award recipient.  Dr. Pearson received the Early Career Mentoring Award in Basic - Translational Science.   
The Research Mentoring Awards recognize faculty members in the School of Medicine for excellence in research mentoring.  Excellence can be demonstrated in many ways such as by the accomplishments of individual mentees, by programs implemented by the mentor, or by exceptional creativity in mentoring.
Congratulations Dr. Pearson!
Read the full article at School of Medicine Award Recipients.