Fall is here, classes have begun and our students have arrived! 
The PhD Program expanded this year with four new students, two of which are previous graduates of the Master of Biostatistics Program.  This brings our program up to 19 students total with 4 students who are now doctoral candidates.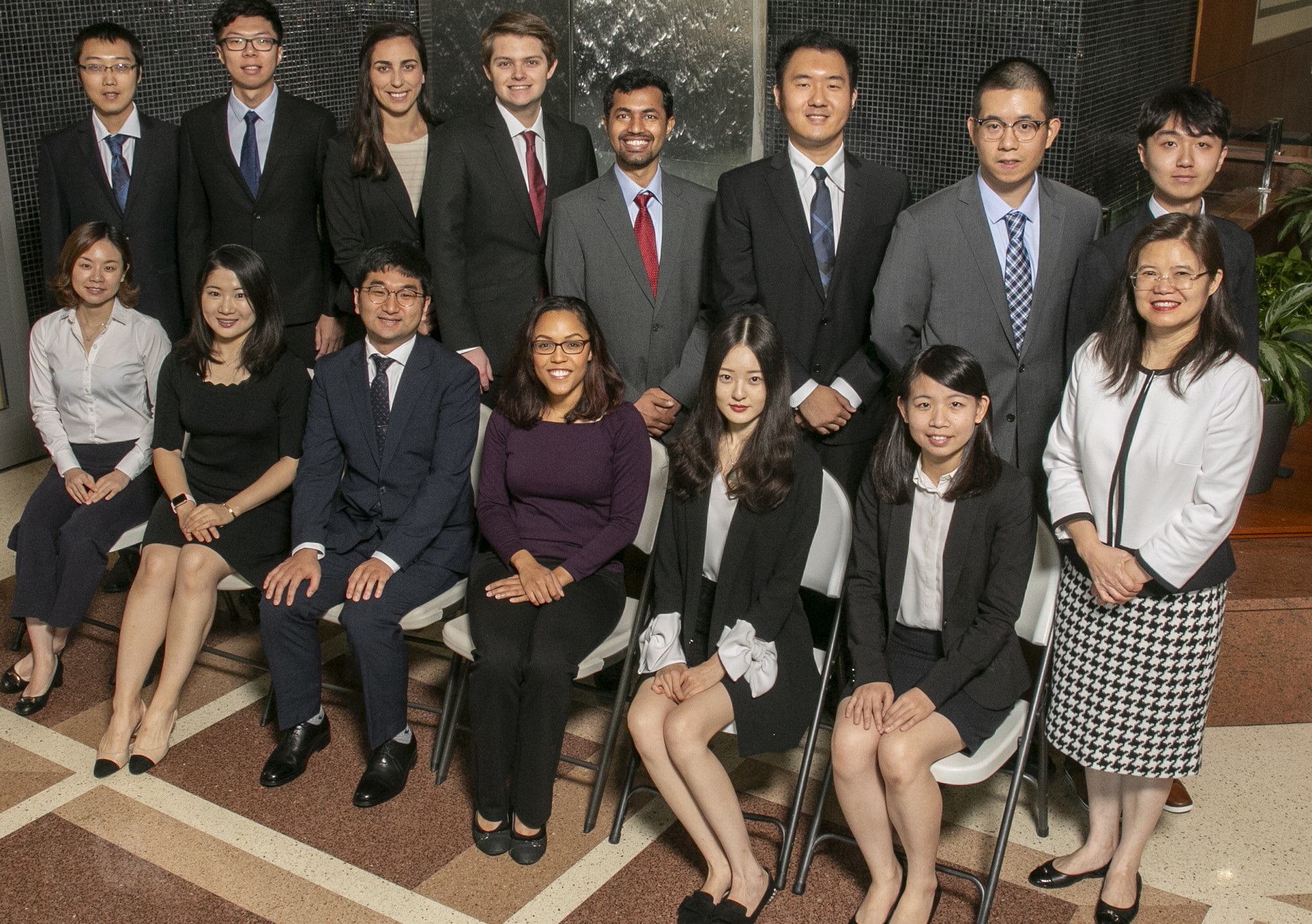 The Master of Biostatics class of 2019 is comprised of 26 students, representing 26 undergraduate colleges and universities, and three countries.  They are 13 men and 17 women. Our students have backgrounds in mathematics, natural and health sciences, engineering and medicine.  Several have been in the workforce before coming back for their graduate degree.  Student orientation included team building exercises, networking, an extensive overview of the program and resources available at Duke.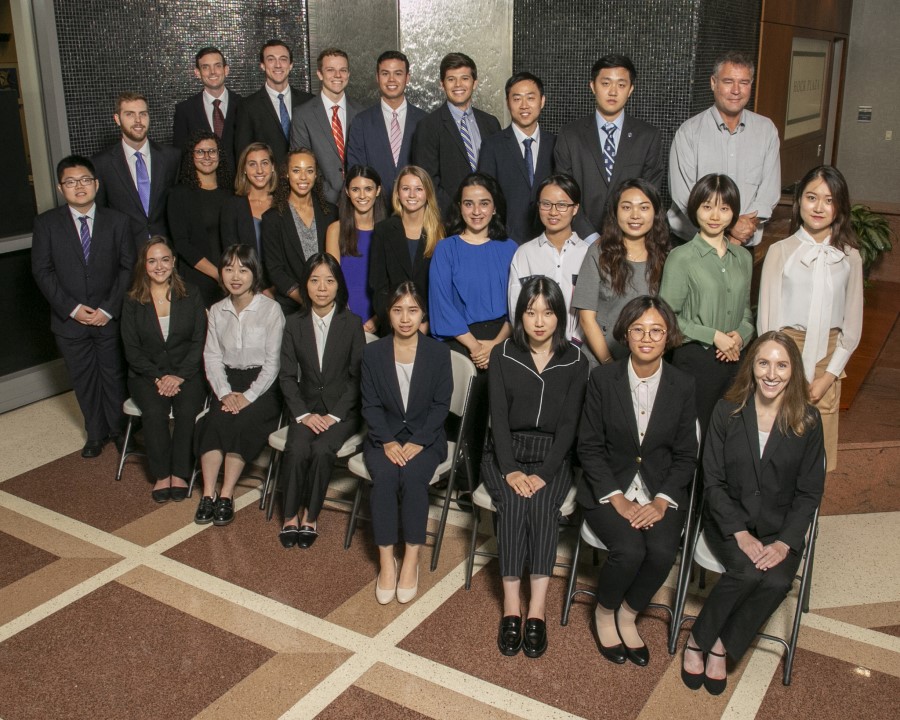 This is the second year for the three Masters specialized training tracks including the Clinical and Translational Track, the Biomedical Data Science Track and the Mathematical Statistics Track.  All students join the Masters program under the Clinical and Translational or the Biomedical Data Science Track.  At the conclusion of their first year, they are eligible to apply for the Mathematical Statistics Track which is geared to those students who are interested in pursuing a PhD.