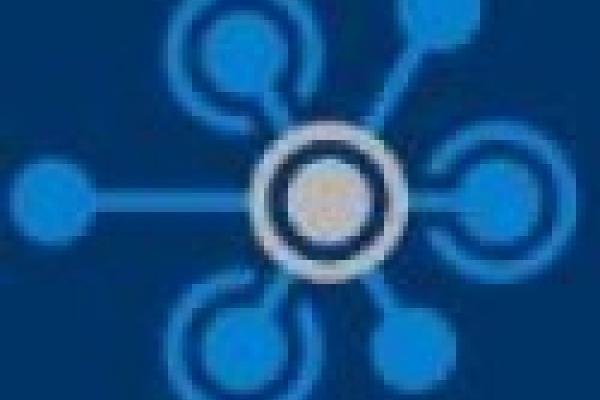 In FY20, 17 new start-up companies formed at Duke, according to Duke's Office of Licensing and Ventures (OLV).
Xilis is headed by GCB members David Hsu, M.D, Ph.D. and Xiling Shen, Ph.D. The company is developing next-generation micro-organosphere technology to guide precision therapy for cancer patients and accelerate drug discovery.
The Proteomics and Metabolomics Core Facility have provided their services to several of the PIs who spun out companies in FY 20 as well.
OLV oversees the management of innovations resulting from Duke research – from creation, to feasibility and marketing, to protection, and on into licensing to commercial partners, for both startups and existing companies.
---