The Microbiome Core Facility, administered by the Department of Molecular Genetics and Microbiology, provides a centralized resource hub to enhance the existing interactions with the Duke Microbiome Center, Duke Cancer Institute, and Genomic and Computational Biology shared resources to address the role of microbial systems in human healthcare, food production and environmental restoration. This resource will provide access to a variety of services that will enable researchers to focus on microbial communities (bacteria, fungi and virus), immune oncology, cancer research and infectious disease.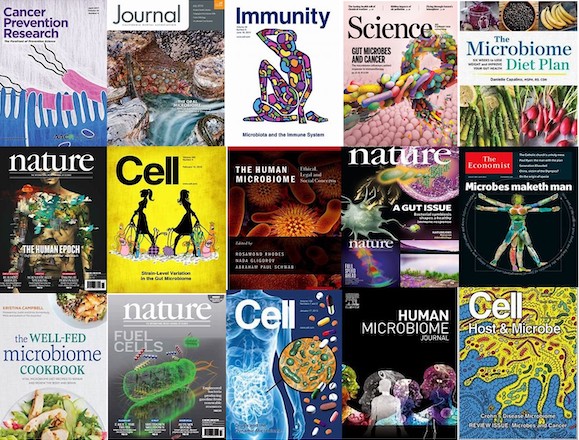 We provide consultation on the following:
Experimental design
For Germ-free mouse experimental design and services, contact Dr. Mathias Leblanc in the Duke Gnotobiotic Core
Sample collection protocols
Online submission request
Pricing
Standard Operating Procedures (SOPs)
Support for clinical coordinators
Pre- and Post- award grant support
Manuscript preparation
Samples will be processed after a consultation. To schedule a consultation, email microbiomesr@duke.edu or call 919-668-1583.
For all publications that include data generated in the Microbiome Core Facility, we kindly request that you acknowledge this support by including the following in your publication: "We thank the Duke University School of Medicine for the use of the Microbiome Core Facility, which provided _________ service."