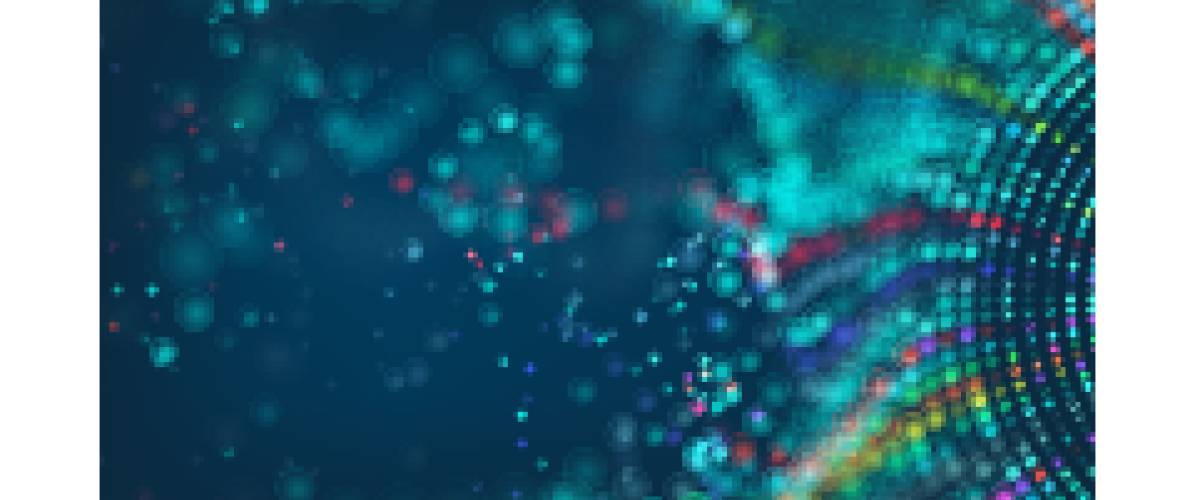 The Center for Combinatorial Gene Regulation aims to fundamentally transform the understanding of combinatorial regulatory mechanisms in the human genome.
---
Achieving that goal demands broad innovation, a technologically ambitious and highly collaborative set of studies, and the development of novel experimental techniques, statistical methodologies, evolutionary and population genetics principles, human disease applications, and community resources.
---
Realizing our vision to enable studies of combinatorial regulatory mechanisms demands a unified effort across diverse and complementary disciplines.
Experts in functional genomics (PIs Reddy, Crawford, and Gersbach, Co-I Gordân) will lead development of new experimental technologies to measure the effects of combinations of regulatory elements and variants.
A team of expert biostatisticians, population geneticists, and evolutionary biologists (PIs Allen and Wray, Co-Is Ochoa and Majoros) will lead development of next-generation methods for estimating and interpreting the combinatorial effects of regulatory elements and variants.
To relate combinatorial effects to a range of diseases and phenotypes, we have clinical and genetic expertise in schizophrenia (Co-Is Sullivan and Goldstein) and in rare and ultra-rare diseases (PI Shashi, Co-I Kishnani).
Finally, recognized experts in complex genetic and genomic datasets (PIs Kibbe and Reddy) will lead our efforts to communicate results to the broad biomedical research community.
We invite you to explore our website, reach out to explore opportunities for collaboration, and participate in upcoming events.